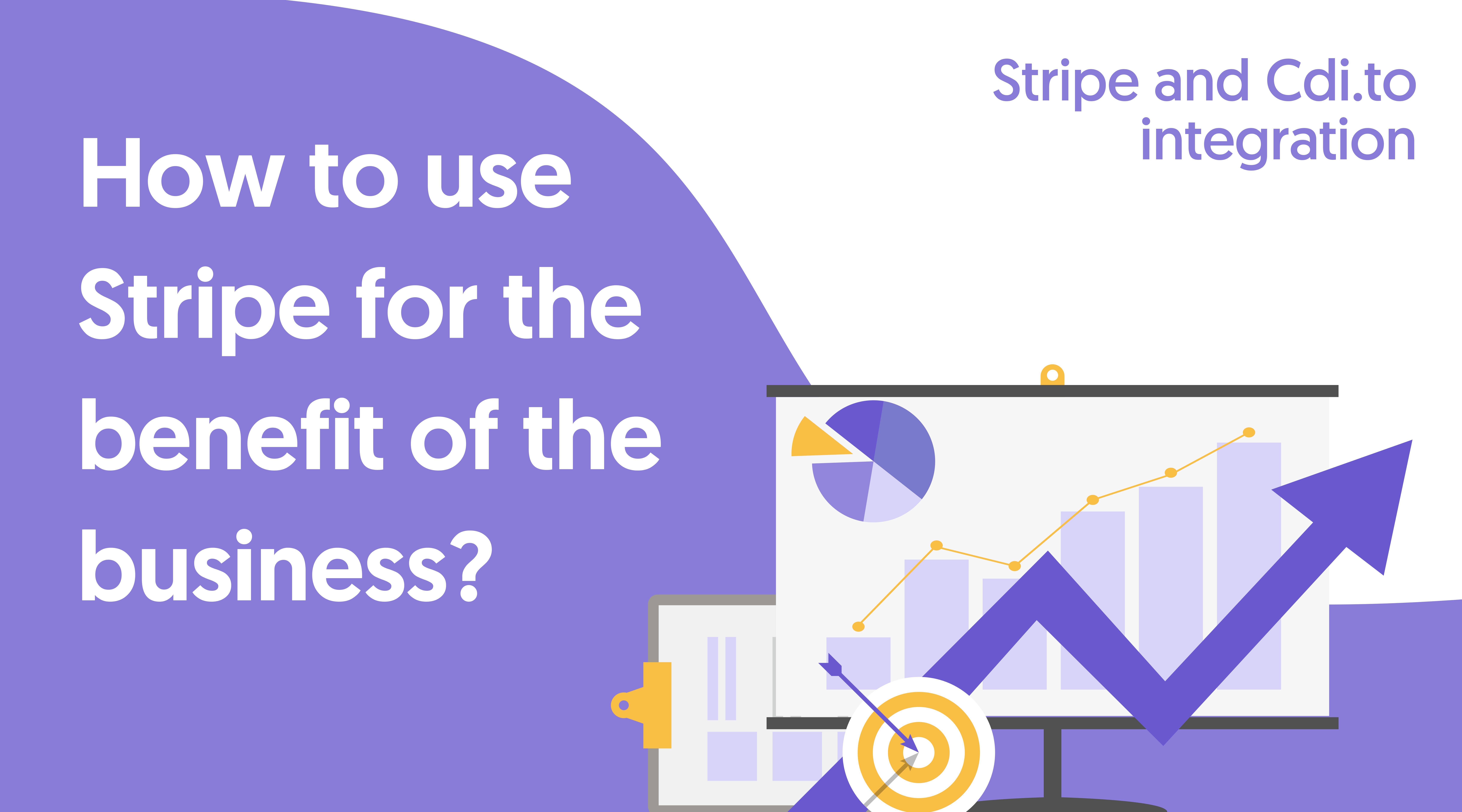 The payment process is one of the most complex and important processes of any business. This is especially relevant for those whose business activities are focused on selling digital content.
Why we choose Stripe?
Regardless of whether you sell yoga courses or web design products, the customer wants to pay for them online. That is why the Cdi and Stripe integration appeared.
When choosing the most reliable system for integration, its security is the first thing to pay attention to. Stripe has been audited by a PCI-certified auditor and is certified to PCI Service Provider Level 1. This is the most stringent level of certification available in the payments industry. Taking this fact into account, you don't need to worry about compliant security and fraud detection.
When working with clients, you should not underestimate the power of diversity and choice. Just as when creating an online selling website and experimenting with the various types of content, thanks to the integration, you can provide your client the choice in payments. Stripe works with more than 100 currencies and accepts both credit and debit cards as well Apple Pay and Google Pay payments.
How to configure Stripe integration
Adding Stripe as a payment method on your selling website will only take a few minutes. All you need to do is create a Stripe account and specify its details in the Ord system in the "Payment methods" section.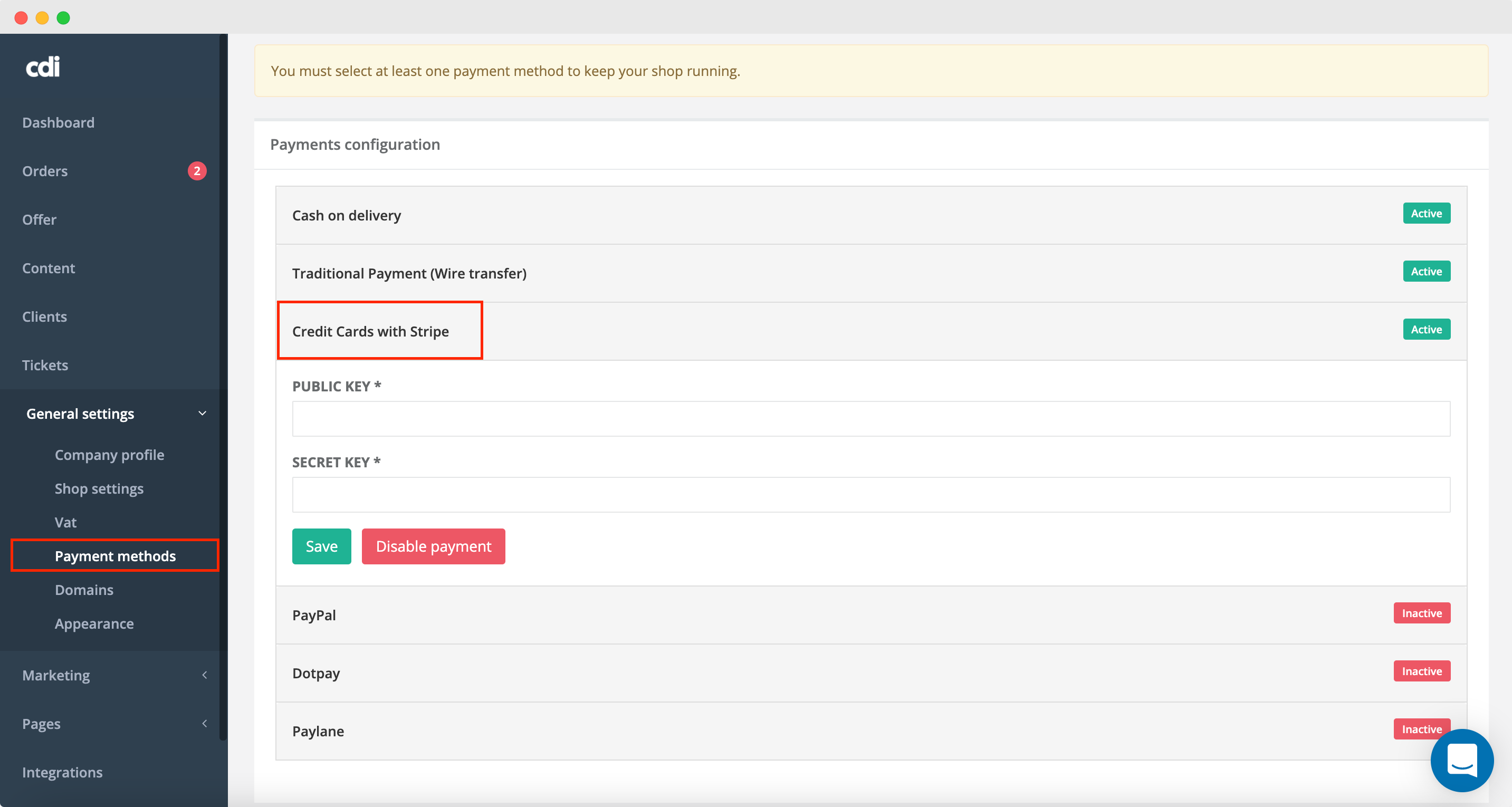 Users with Administrator permissions can access a Stripe account's API keys by navigating to the Developers section of the Stripe dashboard and clicking on API Keys.

Once the payment method is activated, your customers will be able to pay for their orders online using Stripe.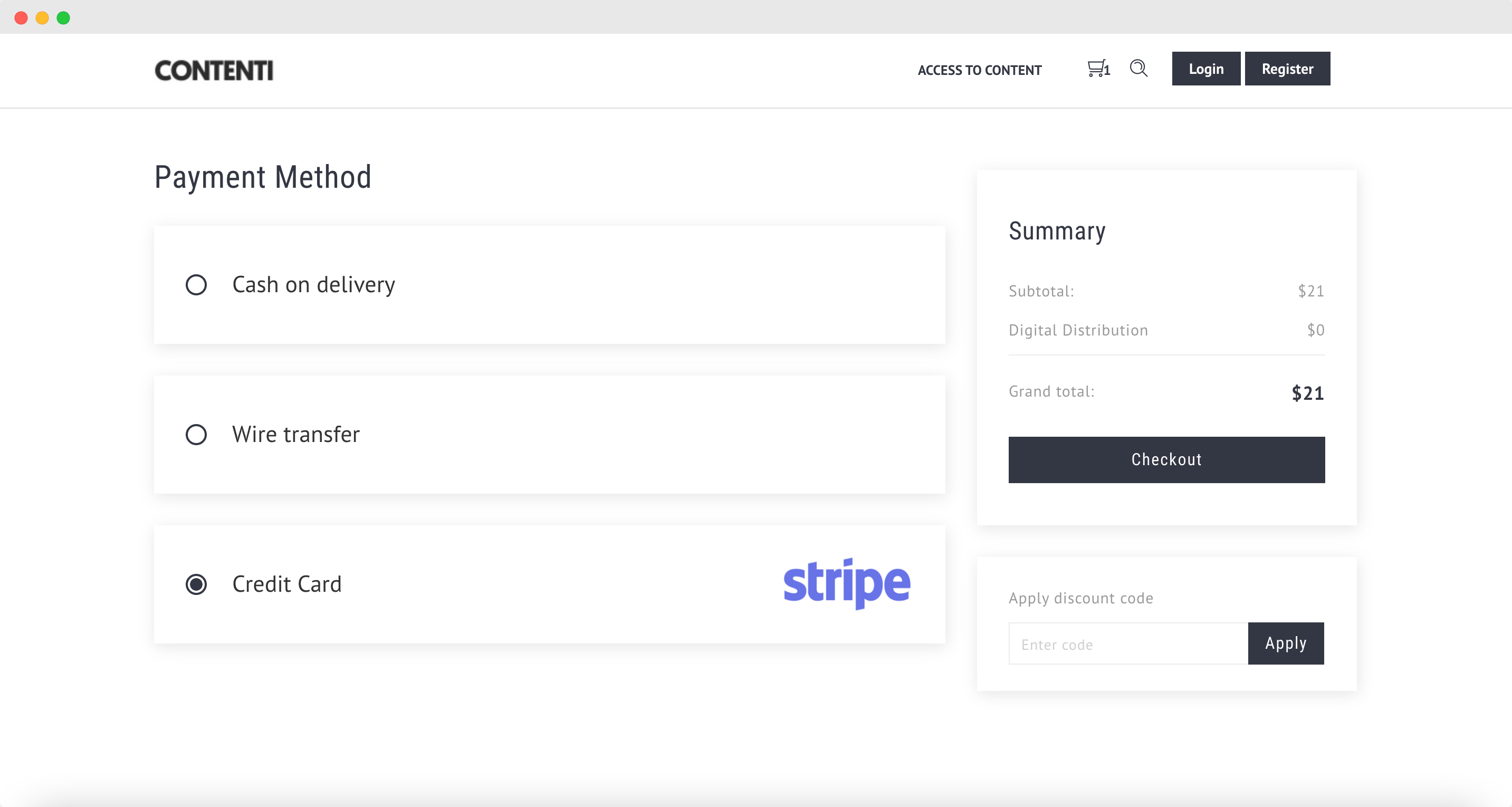 It is very easy and straightforward! You customers only need to provide card details and that's it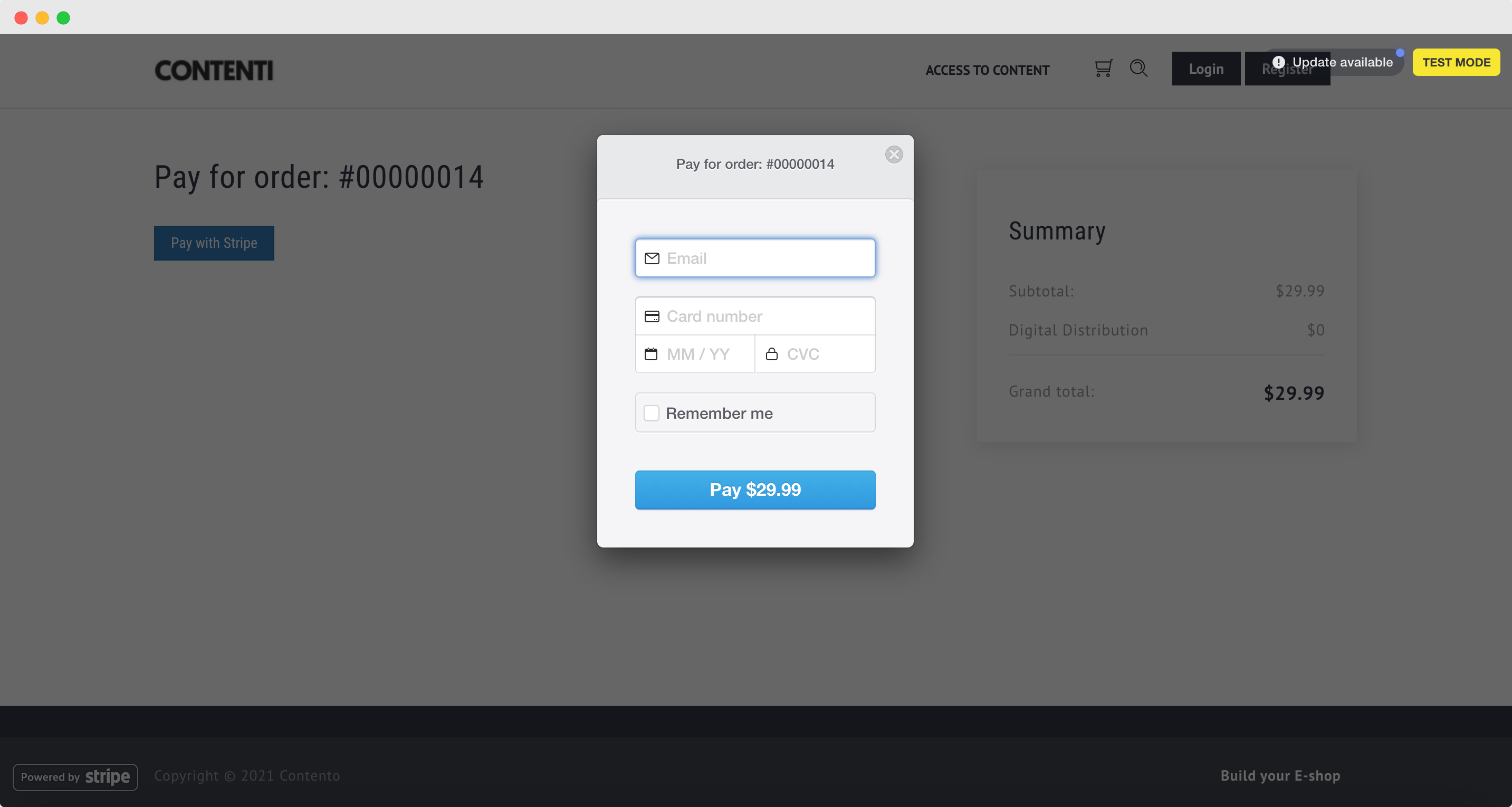 Thanks to the integration you are getting a powerful tool of keeping your business well-organized. Transparent reporting allows you to keep an eye on all the payments and focus more on other aspects of your web-site development.