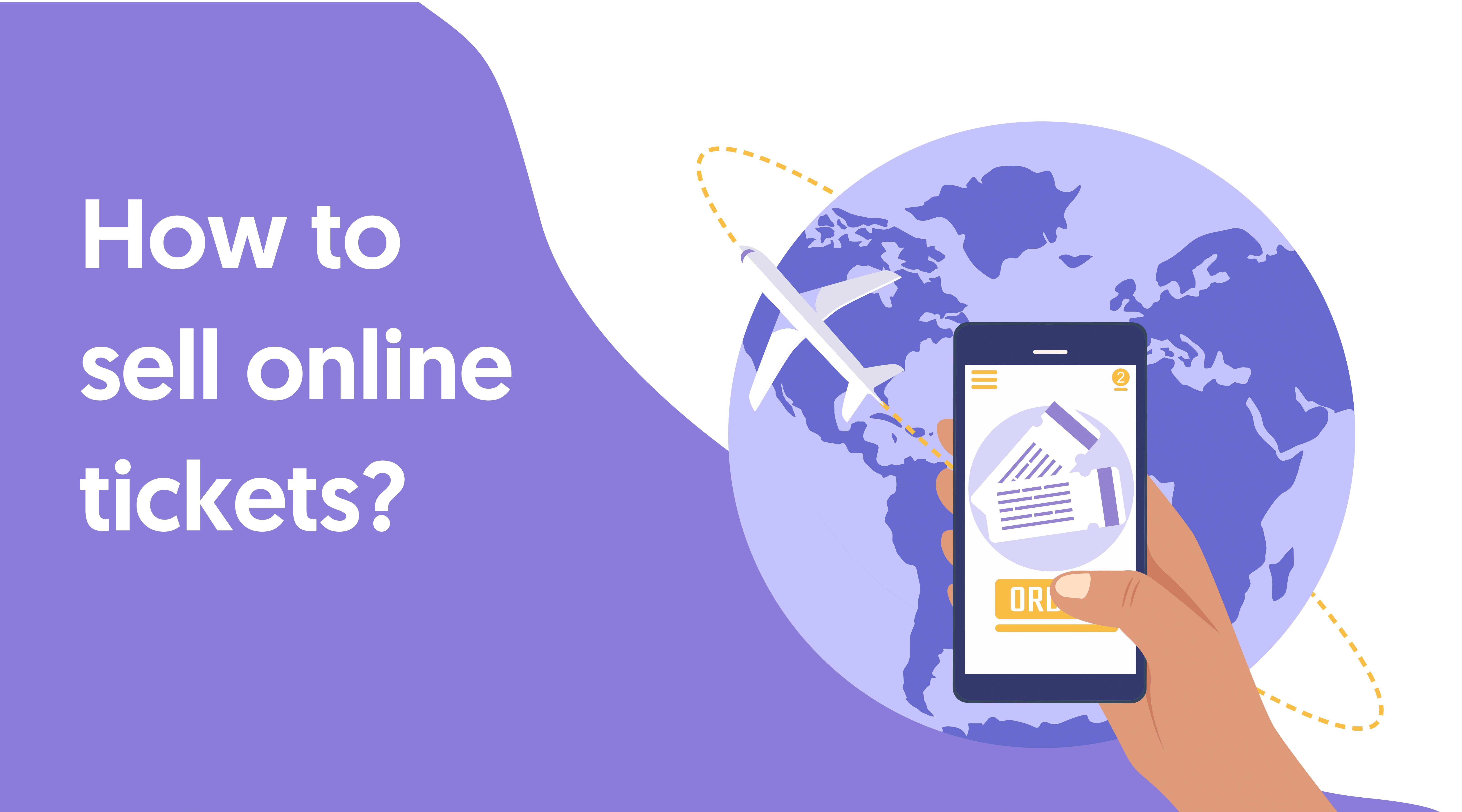 How many people denied themselves the pleasure of attending a long-awaited event just because they did not have time to buy tickets? Hundreds of people!
But this is no longer a problem with the development of technology and digitalization. The opportunity to buy tickets online can be considered a real breakthrough, because now you do not need to stand in long queues in the hope of having time to buy the last ticket in the first row. All you need to do is go online and click the "buy" button.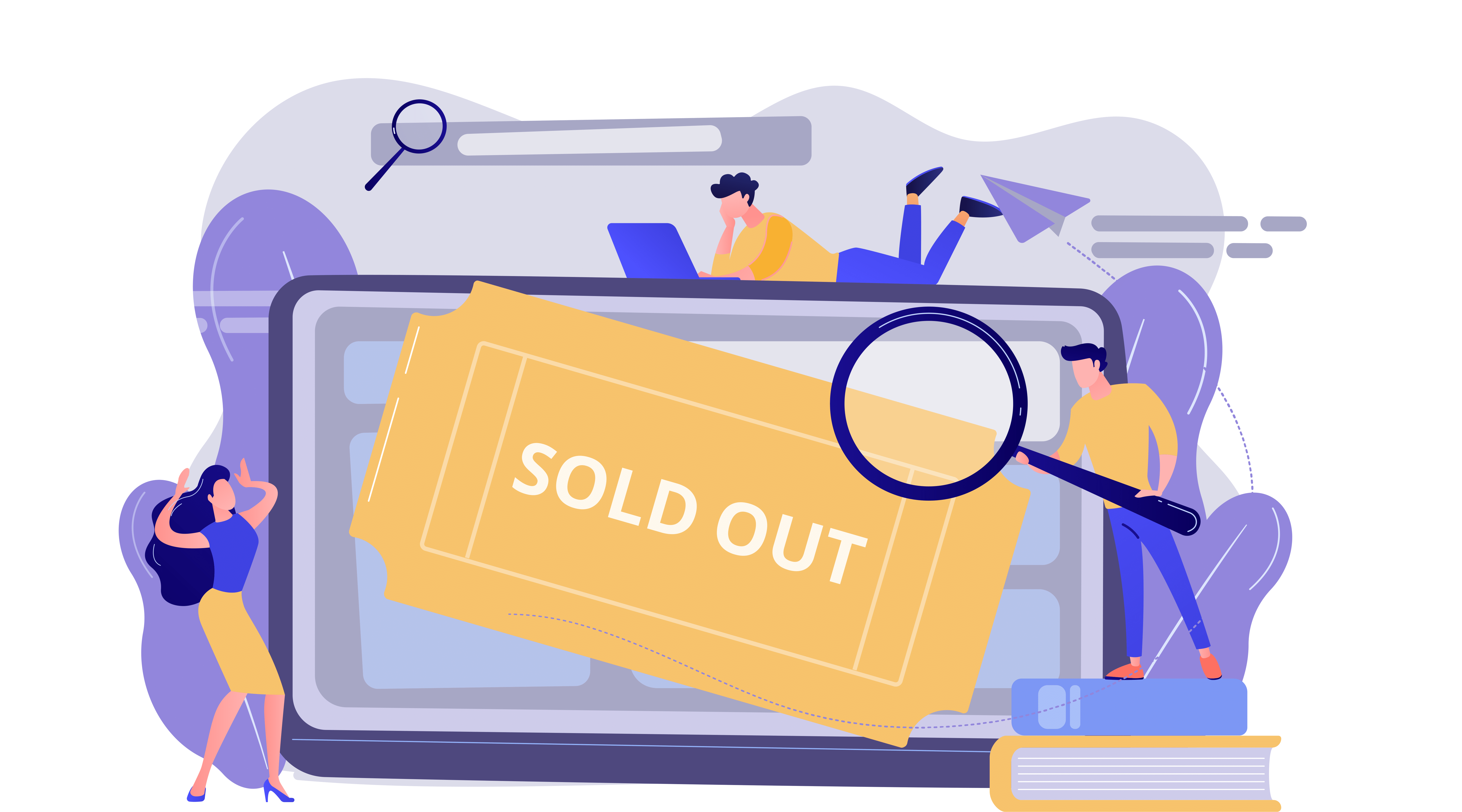 The figures show the prospects for the development of the market. In accordance with the data of the Statista the revenue in the Event Tickets segment is projected to reach US$57,623m in 2021 . Moreover, the revenue is expected to show an annual growth rate (CAGR 2021-2024) of 12.5%, resulting in a projected market volume of US$82,118m by 2024.
Seeing such prospects, more and more entrepreneurs are entering the online market. But what should those do who are just starting their way in this market segment and do not have business partners. There is a way out! It is worth paying attention to web-based website building systems. A prime example of such systems is Cdi.to. It is easy to use and customize.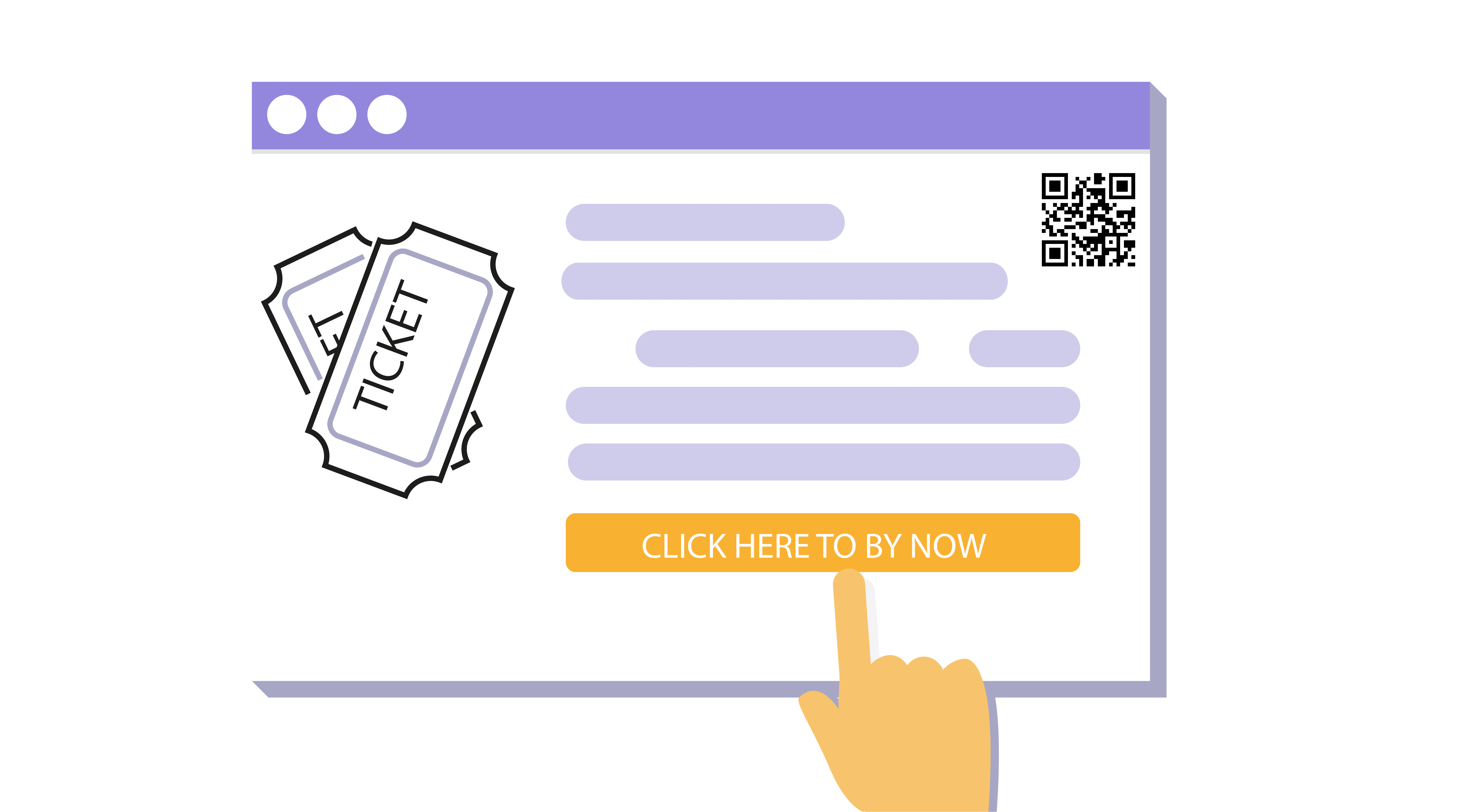 You can use the system to generate automatic tickets to any events. It builds a PDF ticket that is sent to the client with a unique access code. The Cdi app help you track the use of the codes. It shows if the ticket is valid and hadn't been used before. You just simply need to scan a URL code.
The most difficult thing in the process is only the careful marking of the dates and time of the events. As soon as you finish working with the settings and at least one app appears on the site, you can start accepting orders. On the orders page, you can view and change the payment status, as well as the order itself. Your customers will be notified of all updates automatically by email or SMS, if you have selected this option. The system is so easy to use that you can control everything yourself. If you want to focus more on organizing even more events, add your employees to the system and allow them to deal with this process. And just in order to be sure that everything goes as it should, use the Mobile app to keep an eye on your business.