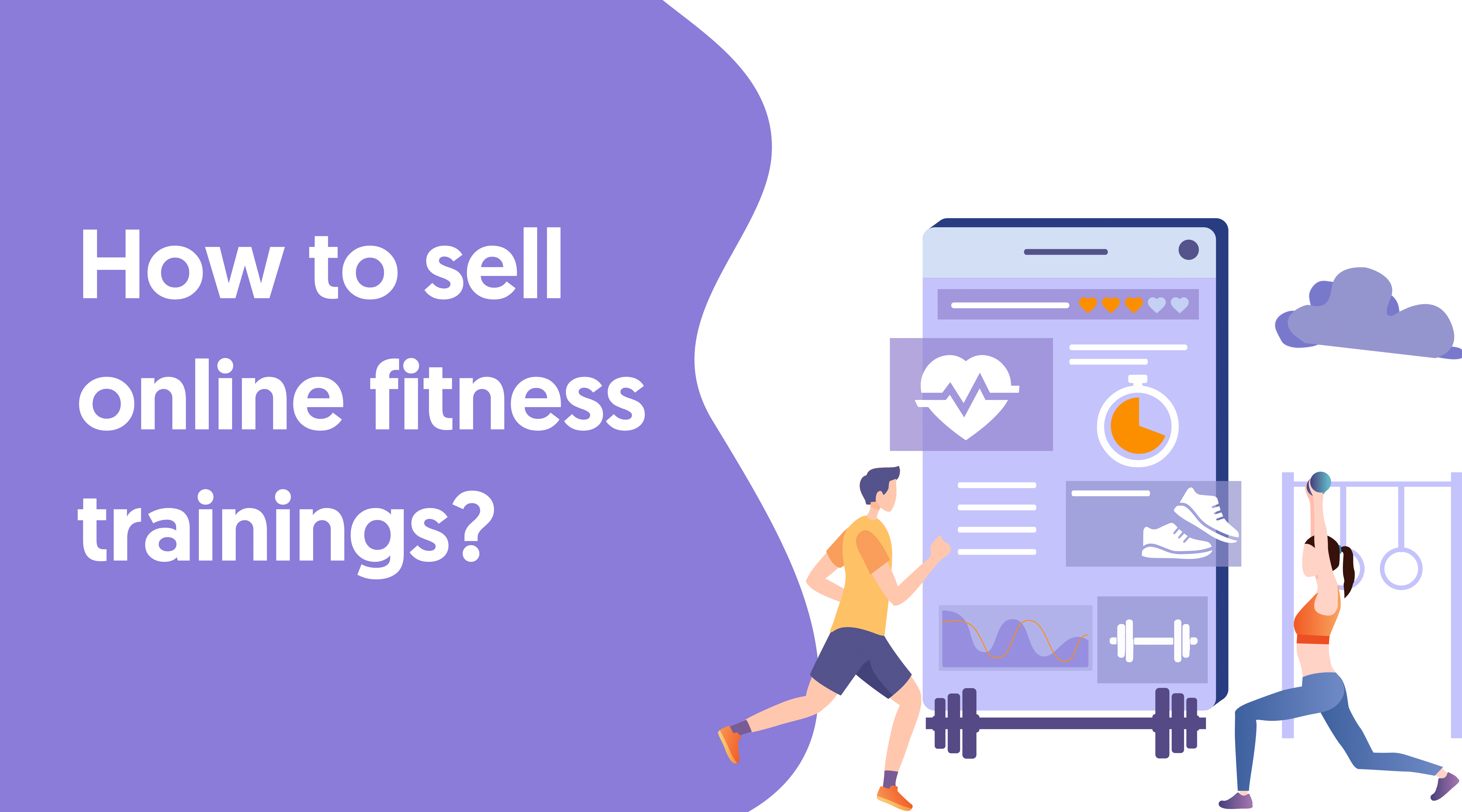 Even if you are a successful fitness trainer, it will not be so easy to sell your training on the Internet. The fact is that the number of various online trainings and courses is now huge, most of them are created not to solve a client's problem, but to make money. People risk not only money and wasted time, but also the unresolved problem for which they come to you.
Create your online story
This blog is for those who want to work long term, create real value and add value through online learning. Your task is to show the potential client that you are a professional, aimed at providing him with the knowledge that will solve his problems. I will tell you how to create a working system for attracting customers to your online events (auto sales funnel) and stand out among hundreds of other trainers.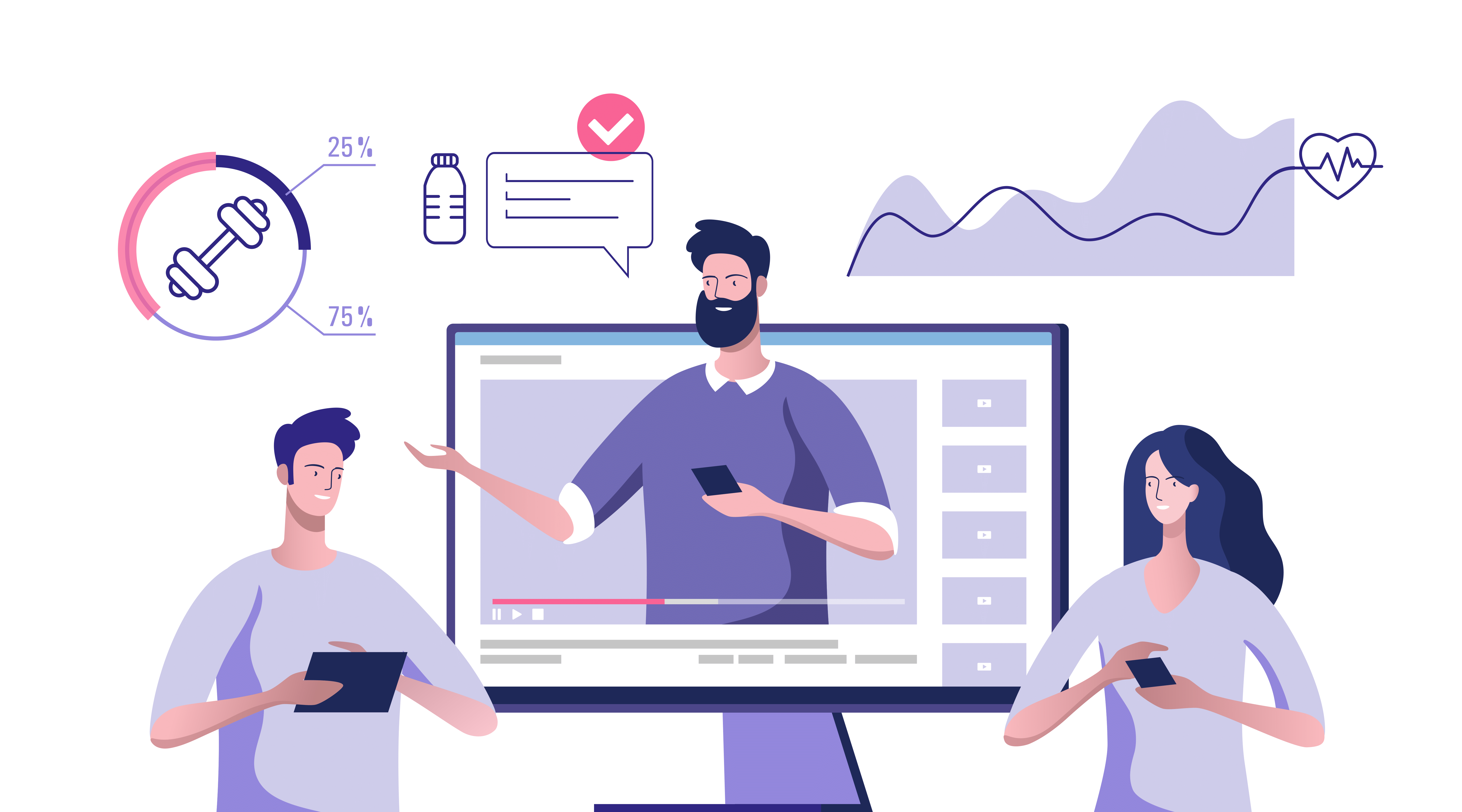 Nowadays, there are many platforms that allow you to create online stores for the distribution of digital content. The principle their of working is extremely simple!
Submit your content to the system and provide paid access to your customers. You can upload videos, files, and sell tickets to various events. Your content will be automatically served to the client when he completes the order. Client adds your offer to a basket and places the order like in a usual e-shop. He finalizes the deal with paying with accepted payment methods like credit cards, PayPal, e-transfers, etc. When payment is approved or/and order is accepted by you the access to content is generated. It is imperative to guarantee the quality of your offers. That's why all your offers should be served under your domain and your brand. Your logotype and the name should be clearly present on the page. Clients will see that you are a professional with high quality standards.
Build and configure the system to fit your needs!