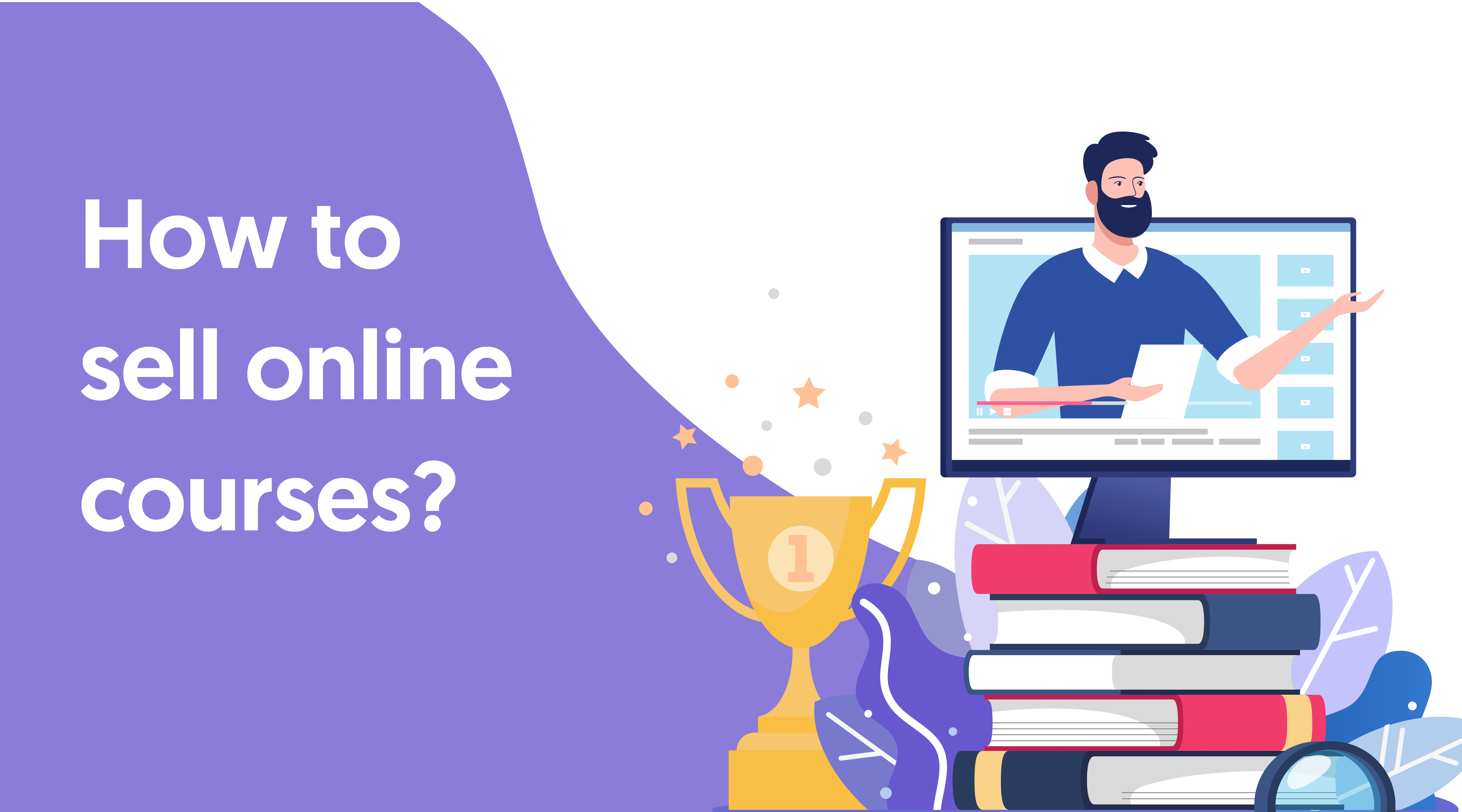 The possibilities of doing business today are limitless. An increasing number of products are moving into the online sphere. For anybody it is not a secret that anyone who plans to engage in the provision of services must follow the trends and interests of new generations.
Millennials' impact
The millennial generation is characterized by their desire for self-knowledge and self-development. More and more people are interested in various courses that help them acquire or develop certain skills. Online courses has become the great opportunity. They cost less to create, take less time, and there are no shipping costs involved. As less money is spent on it's development a lower price can be offered to buyers, while a product can be sold unlimited times. Such a business is beneficial to both customers and entrepreneurs.
The growing knowledge economy has also increased demand for online courses, and research statistics prove it. As recent data shows, the global e-learning market is going to reach $325 billion by 2025, and this is evident through the Compound Annual Growth Rate (CAGR) of 7.5% that shows an increasing demand and interest in online content and digitalization.
No limits
A distinctive feature of online courses is that anyone can sell any content. It doesn't matter if it's a yoga or a drawing class. The most important thing is that people have a unique opportunity to share their knowledge and skills and earn money from it. Moreover, your own website can become a kind of market where only you set the rules. Speaking of this, it is worth mentioning the existence of such platforms as Cdi.to, which are exist with the aim of providing the opportunity to create your own website with all the possibilities in the marketing direction and at the same time for a barely noticeable price or for free.
If you already have ready-made content, whether it's videos or books, you can start your own business or improve an existing one in a few minutes. All you have to do is register and make the basic settings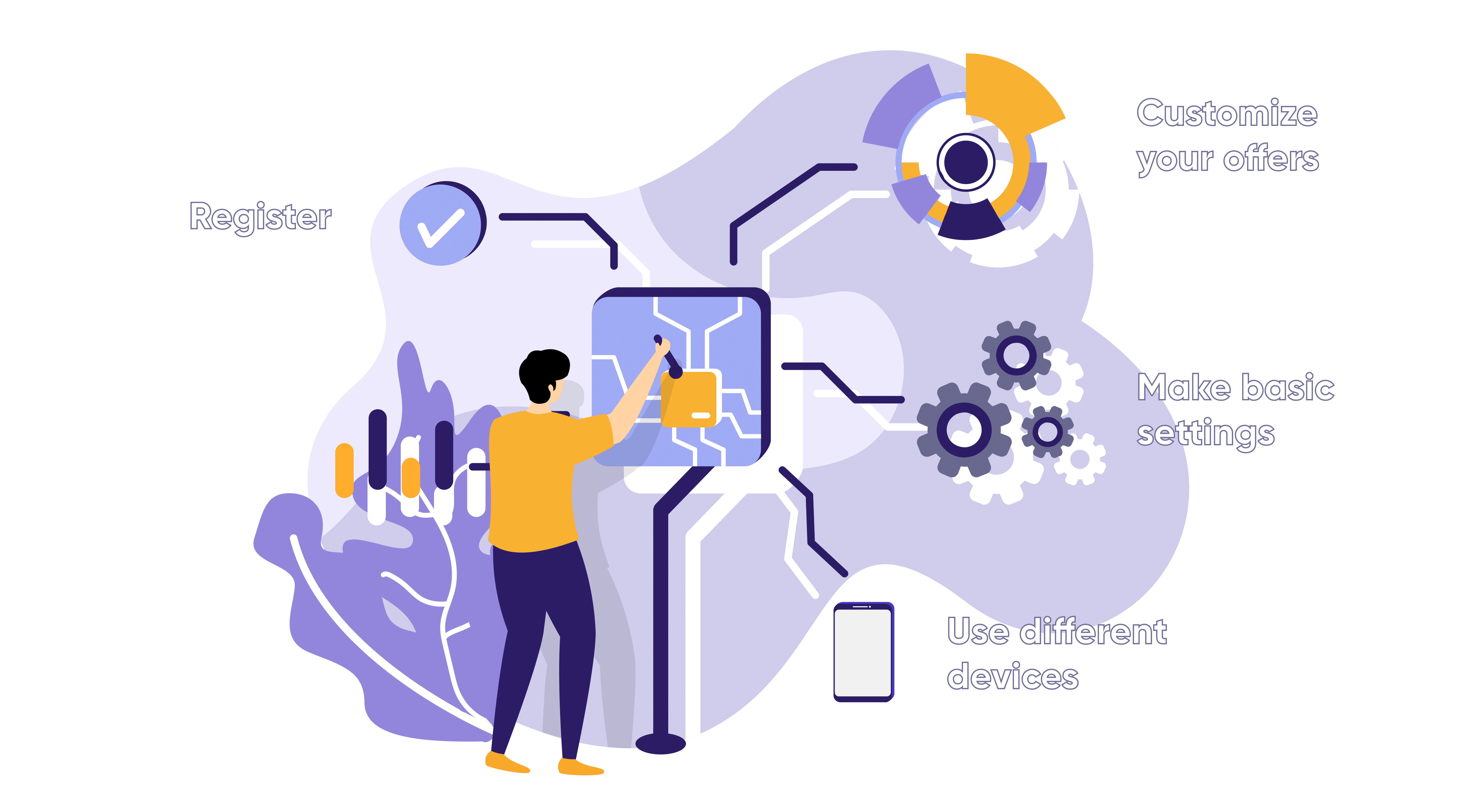 Website creation
First, we recommend downloading all the necessary files and sorting them. In this regard, your possibilities are endless. You can sell all your offers in one copy or in bulk, create containers that would include all the information related to a single topic. Following the logic of the consumer, you can also customize your offers. So, by selecting one product, your client will be able to see several others related to the same topic. This will not only help him master the desired skill faster, but also increase your profit.
Try to choose those platforms that are mobile adaptive. The Cdi.to is a good example of how to download the app and get access to all the features of the web version. If you have a phone or tablet, you can successfully take orders and do not keep your customers waiting for a long time.