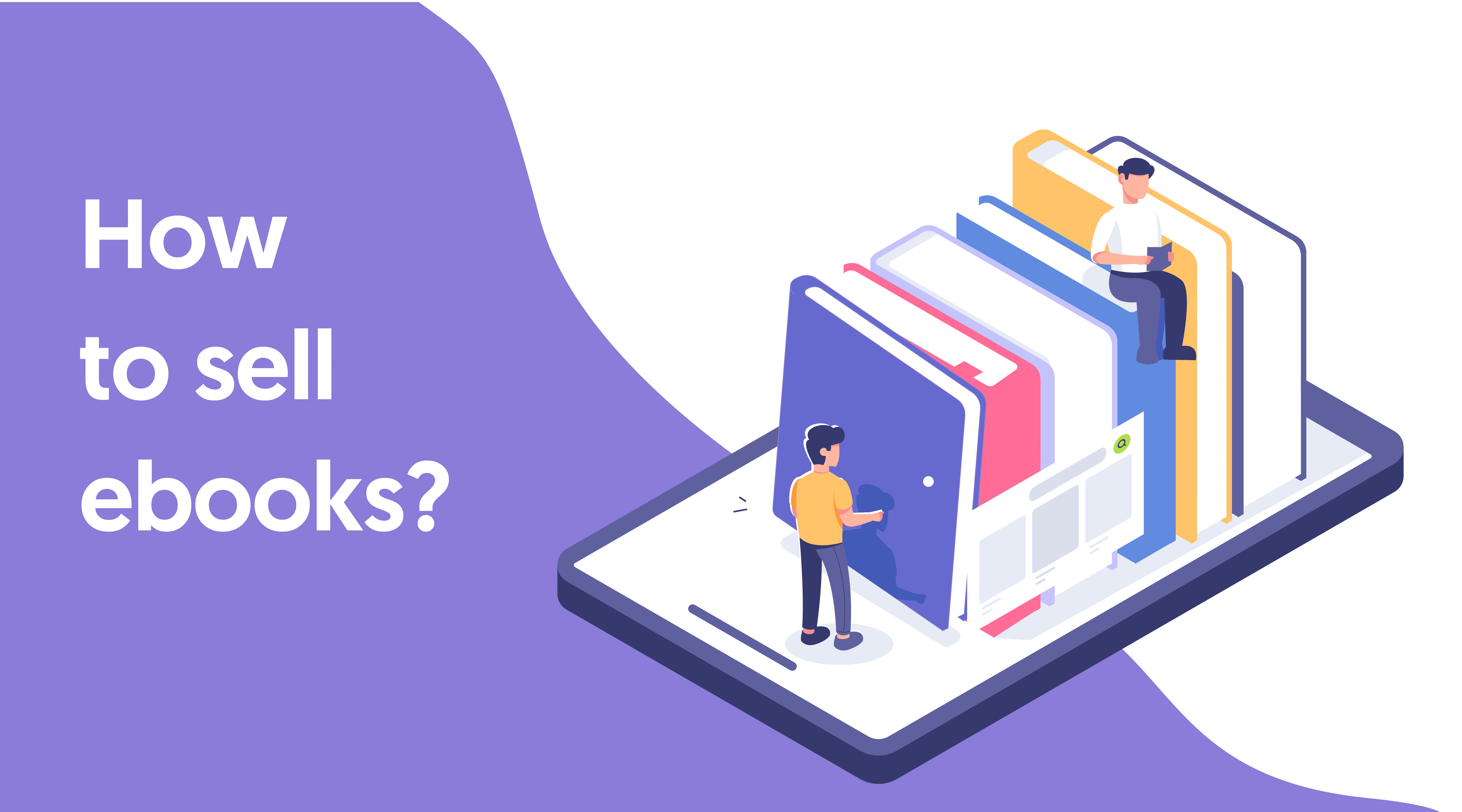 Technology, mobility and wide access to the Internet have influenced consumers' habits, including the way they read books. Book lovers have started changing the sources and formats of books. E-book has become the most popular.
According to the Statista data, 20 percent of book readers in the U.S. stated they read more e-books than hard copy books, and 23 percent read about the same number of hard copy books and e-books, demonstrating an open attitude among readers to exploring the many benefits e-books can offer the reader. Such data suggests new opportunities for aspiring writers who are not set up to expect approval from publish agencies to publish their masterpieces.
Why website creation is important?
Although today the number of e-commerce opportunities is limitless, creating your own website is the most affordable. You don't have to rely on a bookstore to put your books on its shelves. You're in complete control of the entire process. In fact, you're going to handle everything yourself, including marketing and selling. In the language of money that means you keep all the profits. There are many success stories of authors in this industry. One of them is Hugh Howey, who sold a series of science fiction books online. He was selling up to 30,000 copies a month, which generated $150,000 in income monthly.
Your website with minimal costs
For those who want to be more involved in the process, but not spend time on coding and web design, there are ready-made platforms such as Cdi.to. They help you create your own website with minimal costs, where you can upload files of various formats. First of all, they support various payment methods, which increases the number of buyers. Secondly, it allows you to install different variations of the same product. This applies, for example, to books in various languages. All you need to do is create a single name, add a description and a photo if desired. When ordering, the buyer is able to choose any of the offered languages for the same price. You can also suggest add-ons. These can be anything from customized bookmarks to a personal letter from the author.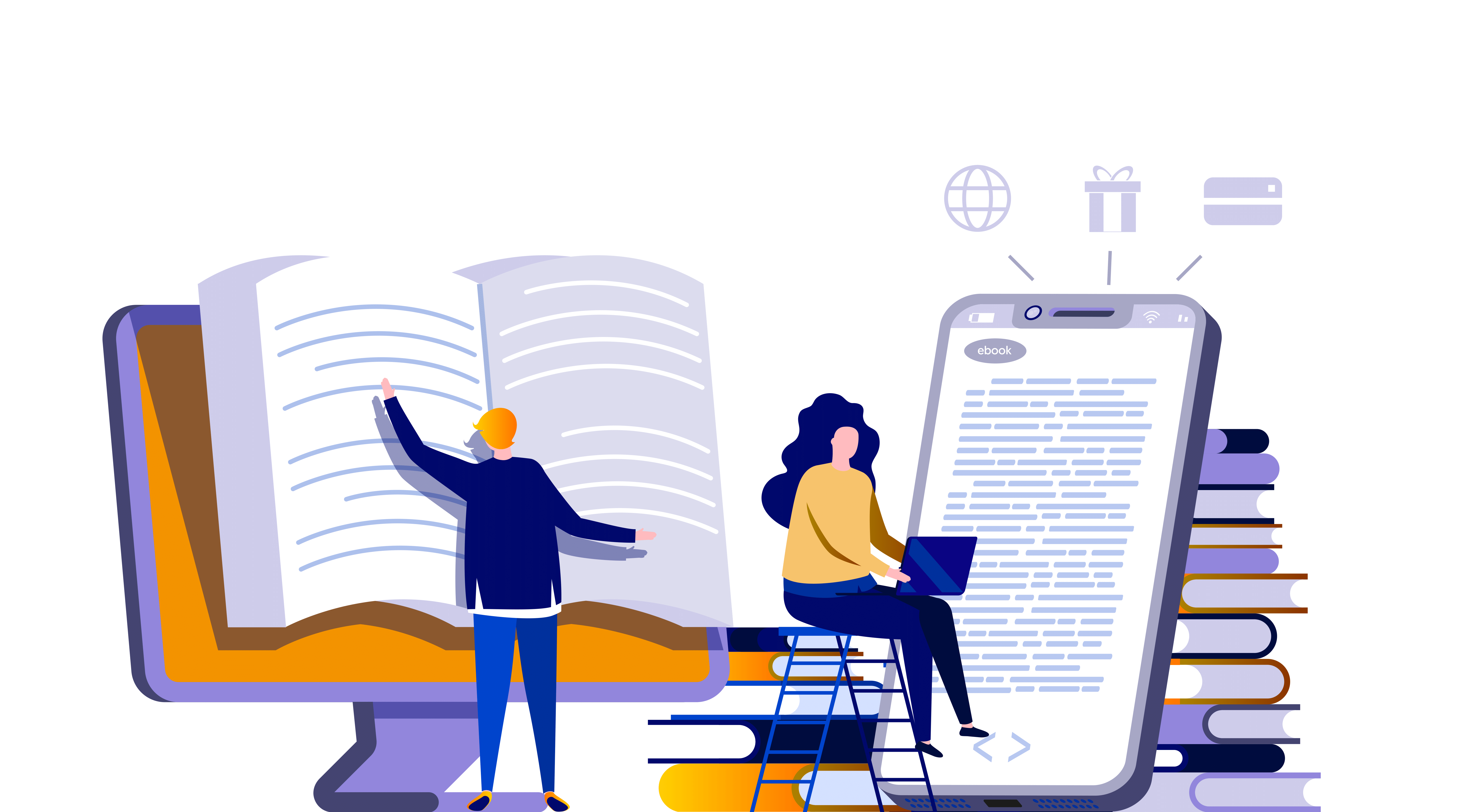 Marketing tools
Once you uploaded everything, you need to capture the interest of your audience. Such good marketing tricks as bright banners and discounts persuade them they need your products.
You can fully think through your pricing strategy by setting whether you want the discounts to apply to one product or all of them. If your offers are profitable enough, people will recommend you to their friends.
Social media promotion
You can also open a page on Facebook or Instagram, where you will post information about your new products. Make sure that as many people as possible know about your site and the books you offer. When you have built up a sufficient customer base, you will be able to invite other employees to process your orders. This does not require much time to learn, because the interface is quite simple. All you will need to do is accept new orders, change their status, check the payment and make a purchase. As soon as you approve the order, the customer receives a special code that grants them access to the book.
This way of doing business reduces your costs to a minimum and maximizes your profits, allowing you to be in touch with your customers 24/7.