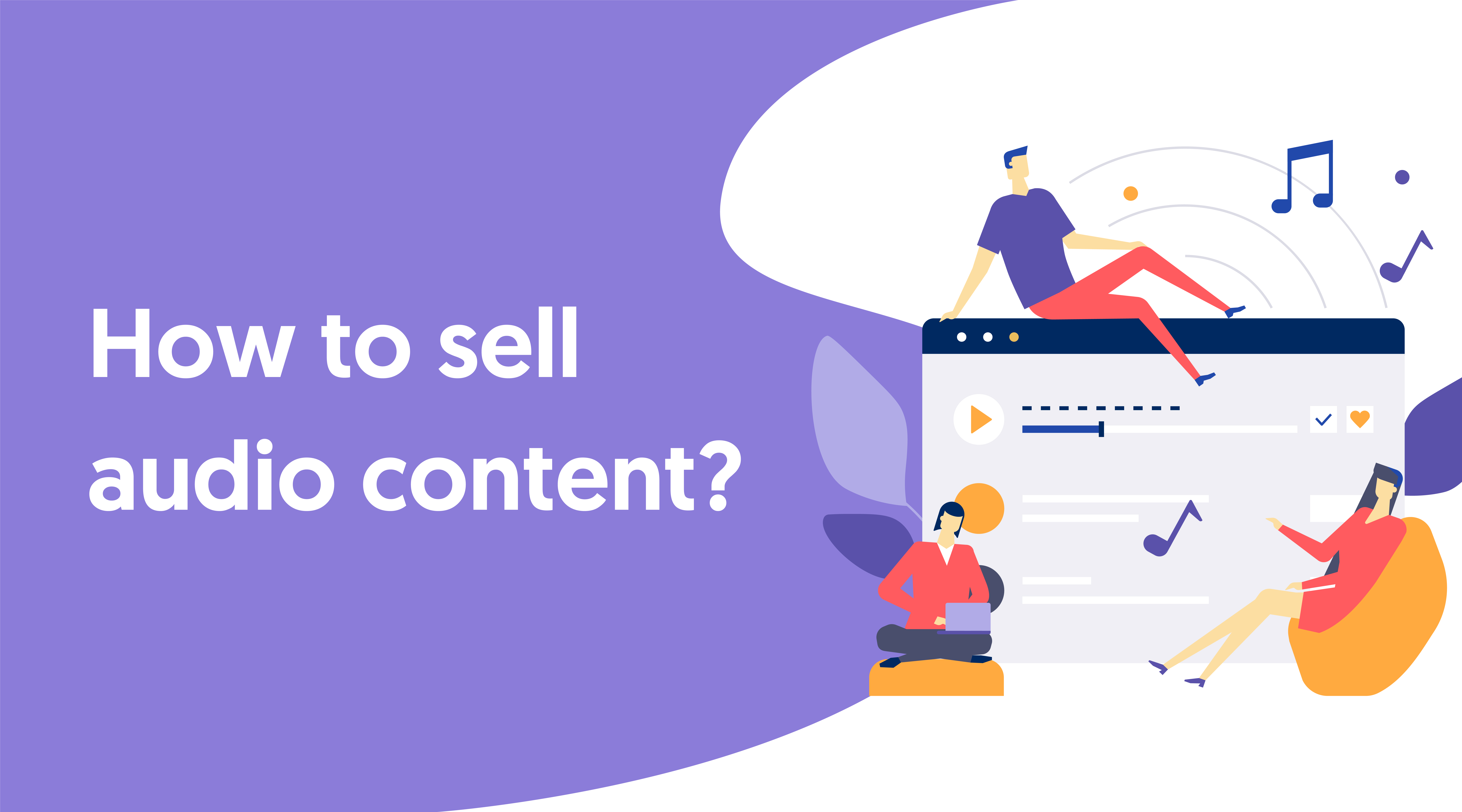 The digital market is known for its variety of business niches. Audio content selling has become one of them. At first glance, this area may seem quite limited, but it is not. There are plenty of audio files you can sell online. The most popular are audiobooks and music files but there are others too:
• Lectures
• Sound effects
• Motivational programs
• Foreign language lessons
• Songs covers
• Scientific/entertaining podcasts
Because of the diversity, the very first step is to decide on the content format. The format sets certain limits in terms of audio length, playback quality, and even its sales strategy. For example, if you expect to sell a high-quality audiobook, you need to take care of high-quality voice acting and gluing the material. If you manage to please the buyer with the offered book, he will buy more.
As for the music files, you don't have to record the songs yourself. Today, more and more people try themselves in the music field, they have lyrics and a desire to voice them, but there are no appropriate beats. You can create musical accompaniments and put a competitive price tag on them. You will not only make a profit but also possibly contribute to the birth of a new pop star.
The same sector accounts for the sale of sound effects. Many animators are professionals in visual representation but do not understand anything about creating suitable sound effects. By creating several and combining them by gender or other criteria, you can help animators with this difficult task.
Online learning is increasingly gaining momentum. However, it is developing at about the same rate as the busyness and life speed of people. Why not record an informative lecture or a lesson on learning a foreign language and allow customers to listen to them both during a trip while driving and during a normal walk in the park?
The same goes for podcasts. Their advantage also lies in the low requirements for sound quality. This does not mean that voicing your research or giving your professional assessment on some issues in the audio format in a noisy subway, you can count on high sales. However, in this format, the emotional coloring is appreciated, which often disappears when recording too high-quality content.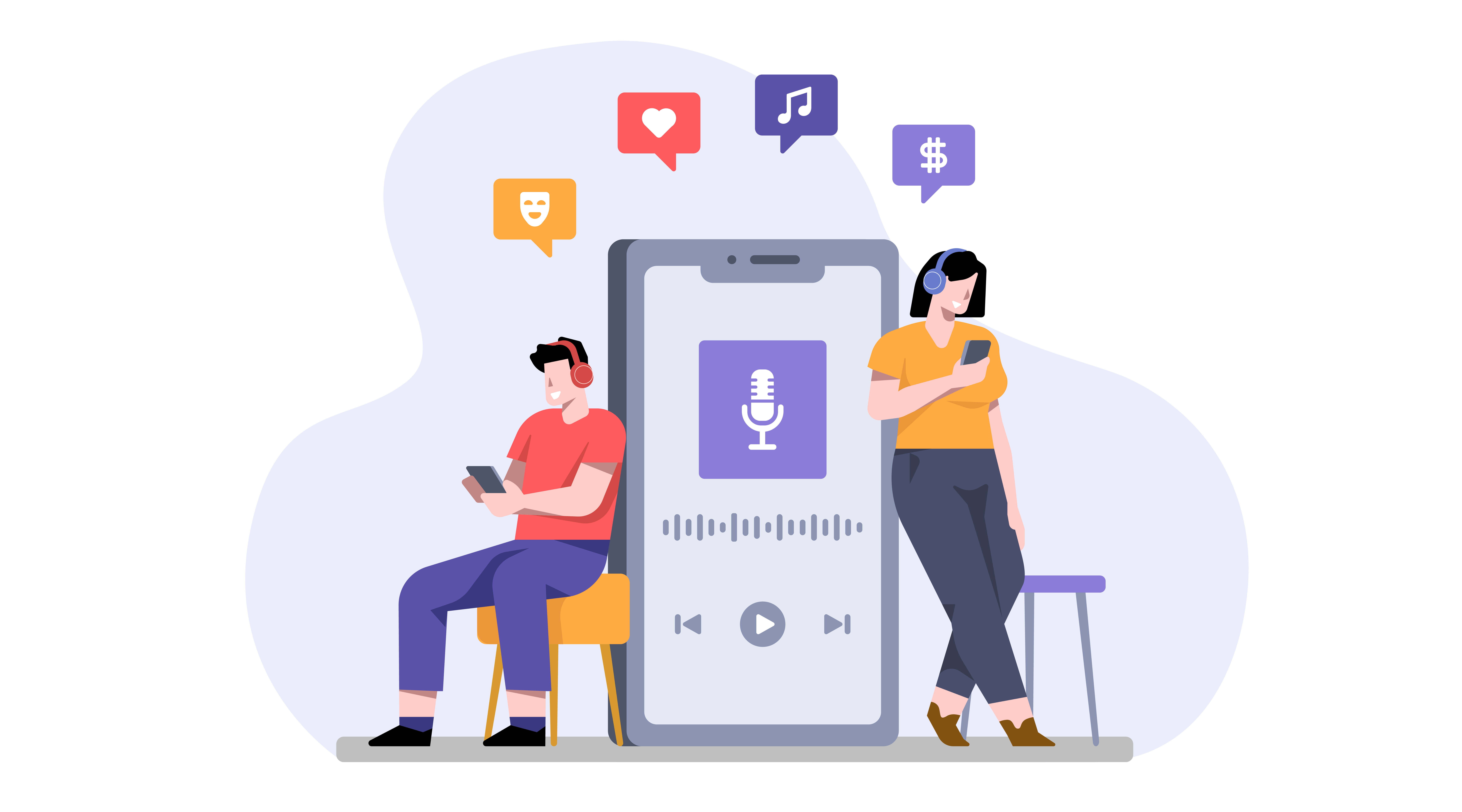 Or maybe your hobby is recording song covers? In addition to being a good hobby in itself, this format can be a good source of additional income. Every year, YouTube bans hundreds of thousands of videos for using the original songs on a background. One solution is to use song covers. Besides, if you can attract bloggers and other users of this social network, it will become an additional advertisement for you.
How to sell?
With enough content, you have a question about how you can sell it. Of course, today there are countless platforms for the distribution of audio content, but all of them usually charge a certain fee for the files placement. Also, since the platforms have thousands of users, your files will likely get lost among them. The best option is to create your website for selling audio. Moreover, such systems as cdi.to allow you to add content yourself, group it into "containers", and monitor sales. The built-in statistics system helps you understand at what stages of the product's life it is worth making a discount on it or providing a coupon.
Thus, you have everything you need to start your business, it is only important to get started!