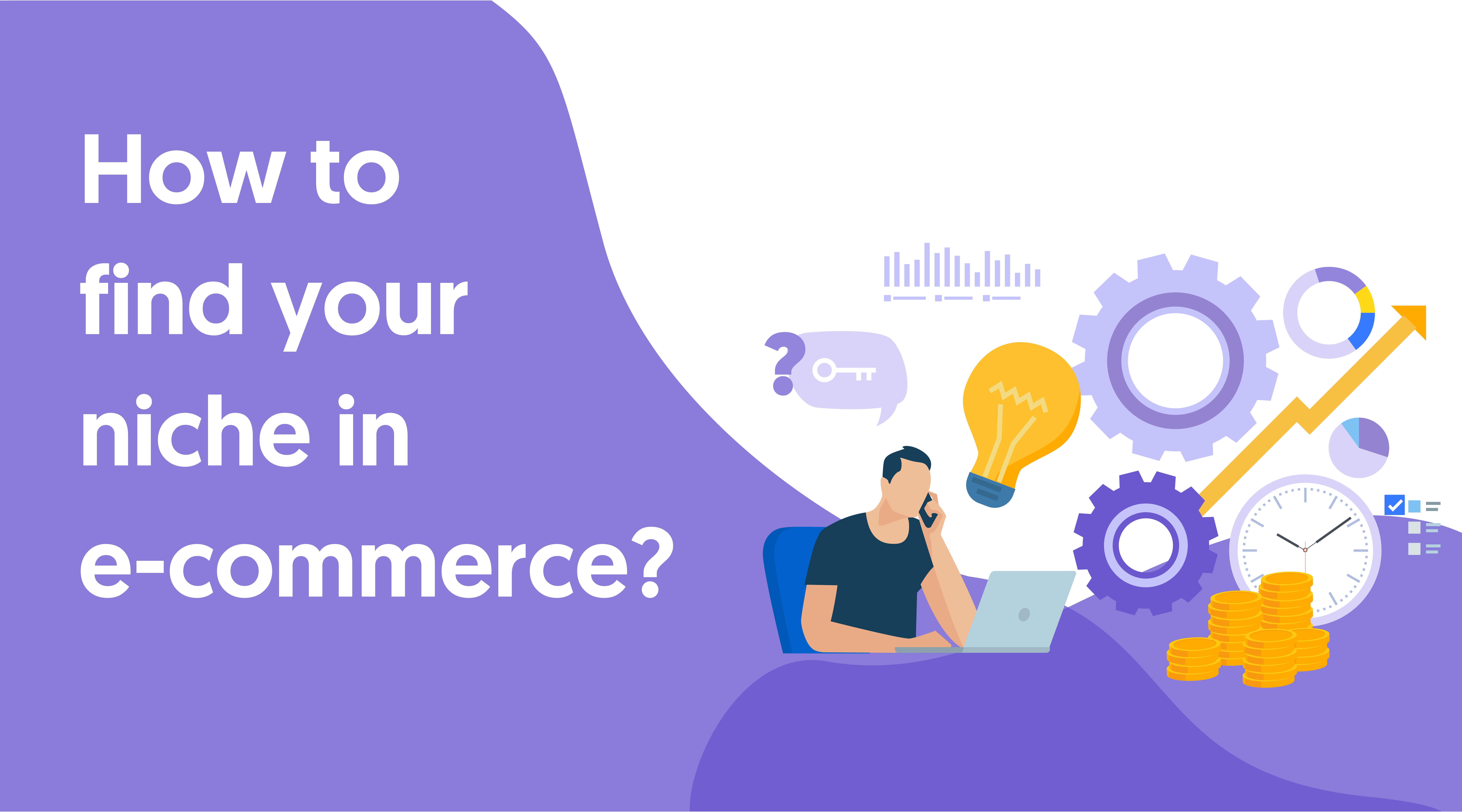 In digital age, it's very rare for those with a physical product to have physical presence in the market. Selling products online allows you to reach a wider audience. The Statista data shows that in recent years over 2.14 billion people will have bought online goods and services. You can create your own e-store regardless of whether you have a physical store. It is not only simple and fast, but also does not require significant costs.
Despite the fact that the electronic market is already very competitive, it is still open to new players. This type of market is in constant motion, as it is associated with the development of technology. In this regard, working in the digital market can be compared to a race, where the winner is the one who first manages to take advantage of new opportunities. One of these opportunities has become the possibility to create e-stores without any knowledge of the basics of programming. Today, anyone can choose a system that is a ready-made set of algorithms, tools and patterns for creating a website. So, once the process of entering the market ceased to be a problem, the main question arose: "Which niche to choose for promotion?"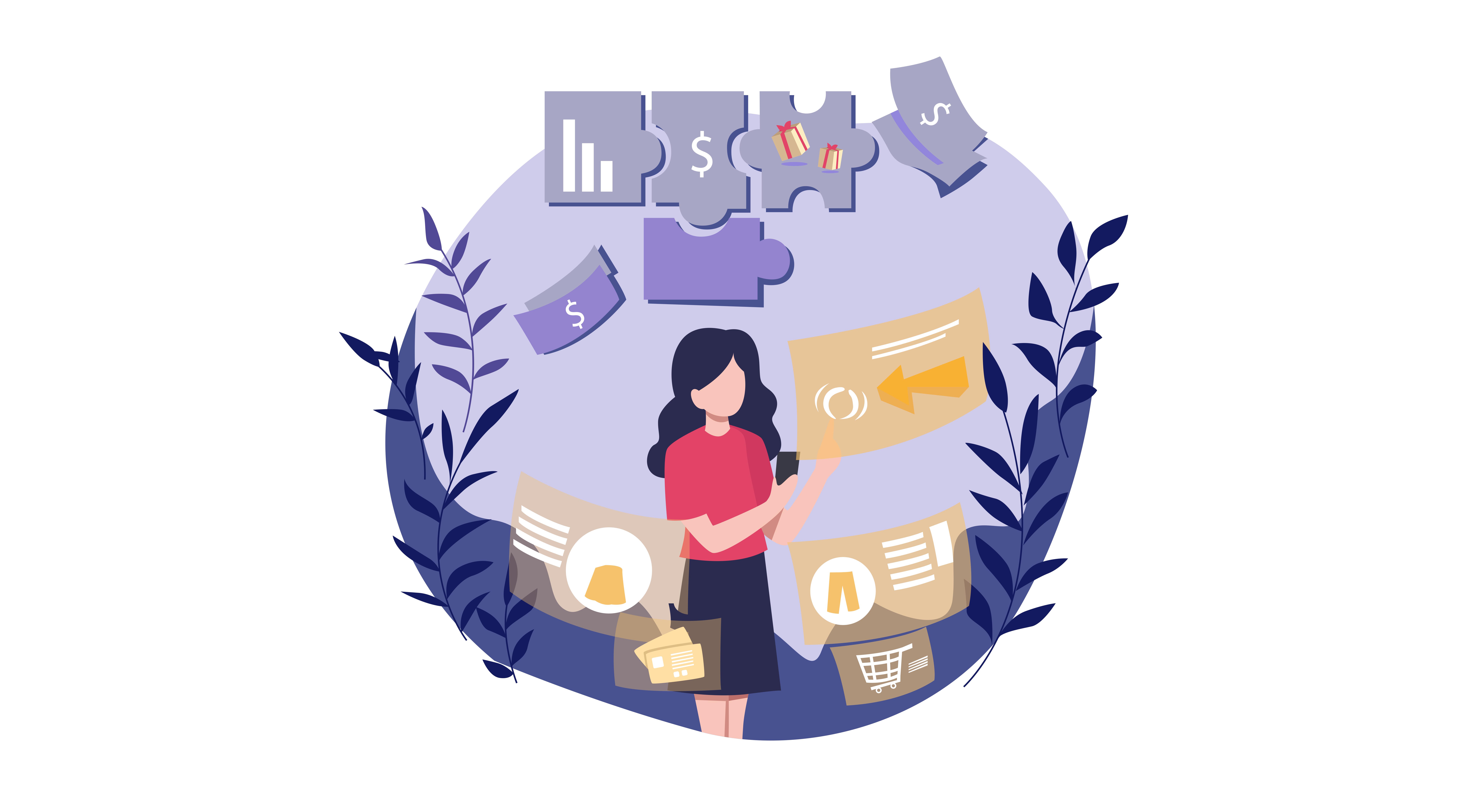 Decide on your interests
Yes, it may sound like a cliché, but only the work that brings you pleasure will bring you income. At the initial stages of business development, many entrepreneurs are forced to devote most of their time to work. Just imagine what a torment every minute will be for you if you do not love the field of your activity. In this case, all your thoughts will be occupied with a quick finish of the process, instead of searching for new ways and solutions. It will be better if you select several areas of interest for further analysis.
Area Analysis
Take the time to explore your chosen areas. You can use the ready-made research of other companies that are publicly available on the Internet. Take the buyer's place and try to understand their wishes. The possibilities of the Internet are so limitless that you can use it to identify the most frequently asked questions, the most popular products and narrow the area to local scales.
Study your competitors
In no case do we tell you to give up the idea of promoting your product in case you realize that the market has already identified major leaders. On the contrary, we encourage you to carefully study their activities. As a rule, the larger the company is, the less time their individual client gets. Despite the fact that our age is completely associated with digitalization, an individual approach has become even more in demand. Perhaps, on a local level, you will become the best
.
Find trends
This is certainly great if you sell high-quality products at reasonable prices, but what's the point if everyone is looking for trending products on the Internet? If you do not add a couple to your arsenal, then your e-store will simply not be noticed. Therefore, it is always so important for entrepreneurs to keep their finger on the pulse and not allow lagging behind.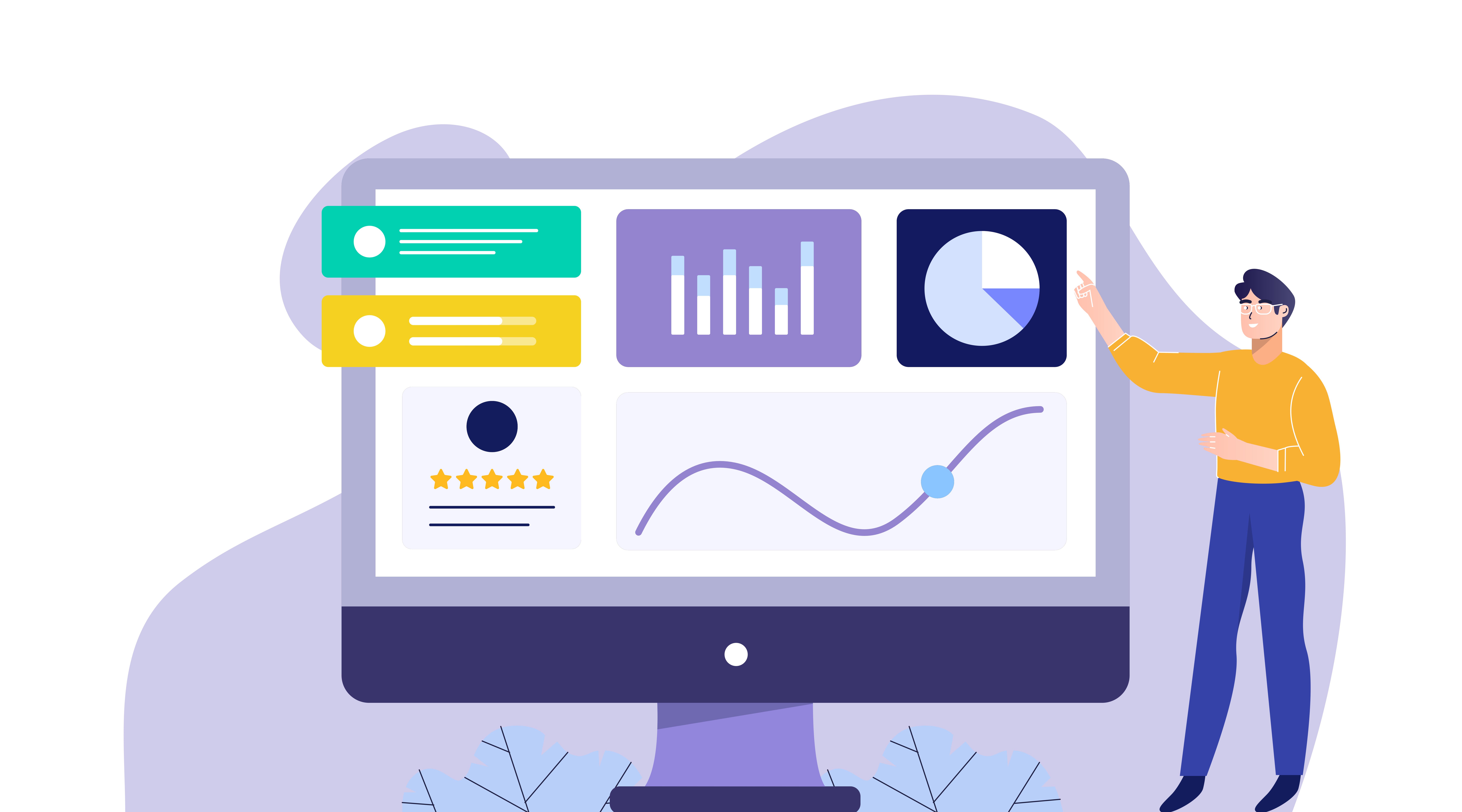 Your digital space apperance
The great mistake that is becoming less common is the desire of sellers to fill the page of their site so that it is full of offers. Sometimes there is simply no empty space left. However, practice shows that a concise design attracts more attention.
Today, information content and hidden advertising are important. Try to briefly and clearly describe the products offered, take care of the quality of their photos. It is also important to offer a choice: it may even be the usual color variations.
Do not be afraid to communicate with your client, setting up your site so that when choosing one product, your client receives an offer to buy several others that are suitable for the topic and use of the selected one. By paying attention to the details, you will better understand your customer, and therefore increase your profit.